Together we can - make Goa a Drug Free State
#YesToLife is a unifying message to inspire collective attention and ownership for #DrugFreeGoa.
#YesToLife is a hashtag that virtually connects our commitment.
#YesToLife is a mantra that empowers and inspires.
#YesToLife is a call to action.
#YesToLife is a partnership of individuals, organizations, initiatives working together to find solutions. 
According to UNODC research, "HIV continues to spread rapidly among people who use illicit drugs in various regions of the world". @UNODC @goacm @DGP_Goa @Goa_Cops @NMBA_MSJE @visrane @humantouchgoa @CND_tweets @Yplus_Global @GahrIndia @peterborgesgoa
Read More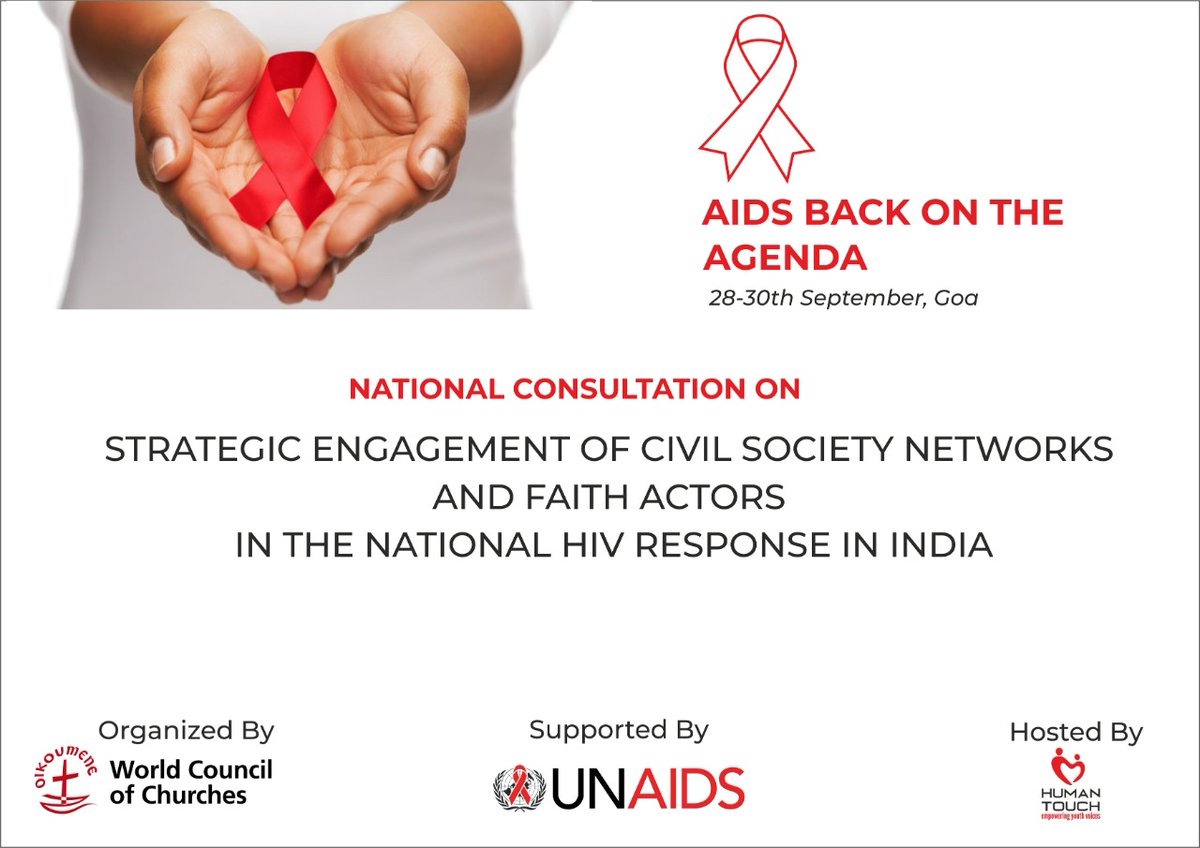 RT @UNODC: "Let us take this opportunity to put people at the heart of our efforts to meet drug policy commitments." With these words, UN…
Read More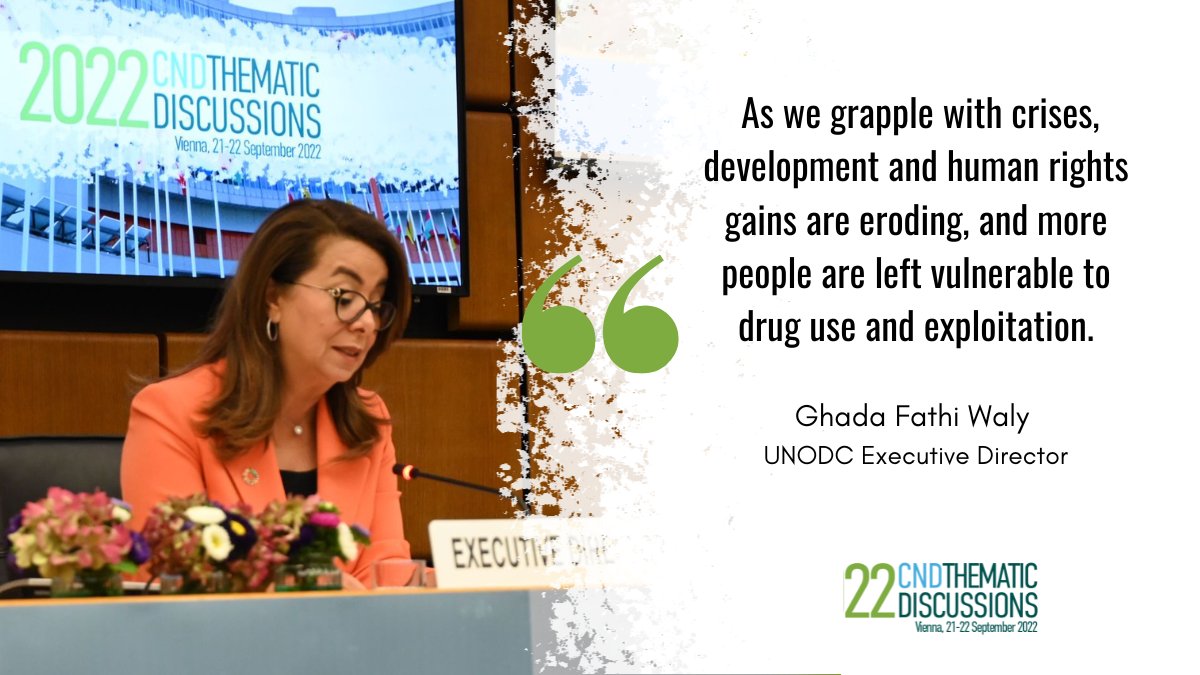 Support the children of Africa just by giving a little and be the savior for them.
Rich in cultural heritage, with the magnificence of Mount Everest and the Himalayas as a backdrop,
landlocked Nepal remains one of the poorest and least developed countries in the world.
We can only achieve this with your help. Your small help can bring the big change.
 'Healthy Me' is an attempt to influence and reduce drug use behaviour in educational setting through engagement of the students, to teach skills, impart knowledge and establish sound values in relation to health and drug use.
Strong families is an initiative to provide support to such families through a monthly support group meeting with professional guidance. It is a safe and confidential place where families can openly share their experience, strength, and hope, and know that they are not alone.
First Move attempts to introduce a brief intervention for those with substance use disorders. The initiative aims to investigate a potential problem and motivate an individual to begin to address his substance abuse, either by natural, client directed means or by seeking additional substance abuse treatment. 
Prevention starts with a community that cares about the vulnerable and it involves families, teachers, youth leaders and mentors, among others. We must start to think globally and act locally to curb drug use and drug trafficking.
United Against Substance Abuse Coalition (UASAC)
UASAC includes partner organizations from the government, non-government and private sector. It formalizes collaborations with existing and new stakeholders.
We can't make it alone. We need your help. Your small help can bring a big change.
Educated Children from sum of India
Provide shelter to Syrian war victims
Provide drinking water to people of Africa
We need you and your help
It's impossible to help people without people helping others. We always need volunteer who love to help.